Creating beautiful and unique wedding flowers, inspired by nature and sustainability, that reflect and enhance your vision for the day. Flowers are such an important part of your day. They bring nature into your celebration and provide decoration, personality and charm. Whether your style is soft and romantic or a fun festival vibe, if you're looking for naturally arranged blooms with a garden gathered style then I can help.
Hello, I'm Becky and my goal is to work with you to make your wedding flower ideas become reality by helping and guiding you through the design process and finding the best way to create and deliver your dream wedding flowers. I will bring creative and imaginative ideas, which wherever possible are led by seasonality and sustainability to help your wedding reflect and protect nature and the environment.
I am friendly and professional throughout the journey from your first enquiry to the execution on the day. Nothing is too much trouble and I am always happy to help in any way I can. I work hard to create your moodboards, source your flowers and foliage (locally grown wherever possible) and deliver your perfect designs on the day.
Working in a Sustainable Way
It is important to me to work as sustainably as possible to give you a guilt free, eco-friendly day. This means no floral foam, which is a damaging micro-plastic. Instead re-usable moss and chicken wire alternatives are used. I avoid single use plastics. Items are either recycled or reusable or an alternative is found. Working with the seasons for inspiration and sourcing English or locally grown flowers where possible.
A lot of flowers have high carbon footprints so while I do use wholesale flowers to provide you with a variety of materials, I use as many locally grown or British flowers and foliage as I can to achieve your brief. I have a network of trusted local growers and use responsible foraging to try and source as much material within a 10 mile radius. I often also incorporate home-grown items from my allotment or foraged elements to create a whimsical, romantic style.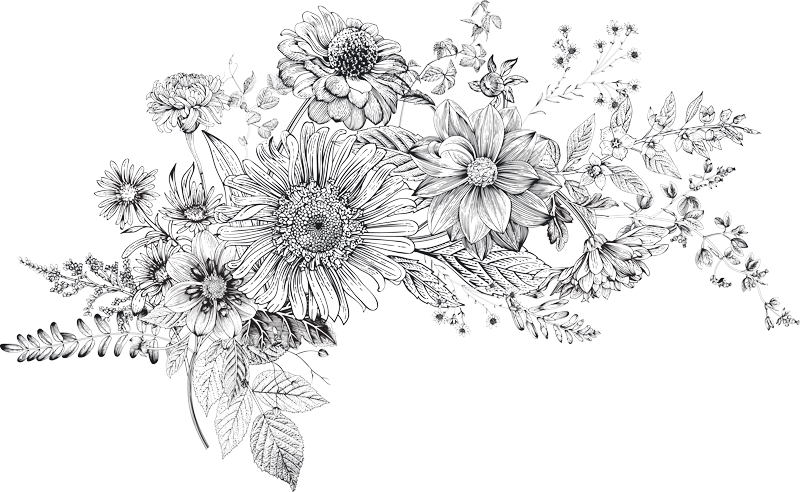 Kind words from my couples
"We are absolutely still in awe at how beautiful the flowers were. So many guests complimented us on them and expressed how much they loved the colours, types but particularly the bottles on the tables. My bridesmaids were also absolutely obsessed with their bouquets (of course I was too but that goes without saying!)"
"The flowers looked absolutely gorgeous, they couldn't be more perfect and the colours were beautiful. They blended into the day so well and brought it all together. People especially loved taking photos with the floral arch. We're so grateful to have found you, thank you for working so hard to deliver our vision."
Each one of my lovely couples and their wedding is unique and I love having the opportunity to work with them to enhance their day with beautiful bespoke floral designs. Here are a selection of recent weddings, each as unique and beautiful as the couple themselves.